About Georgia Title Loans
For 25 years, locally owned and operated Georgia Title Loans has been helping people overcome their financial difficulties by turning car titles into cash.
If you're in need of extra money, Georgia Title Loans offers the quickest and easiest solution to your short-term financial challenges. We offer title loans from $200 (our minimum) up to $50,000, with no credit check required. Your loan amount is determined by the value of your vehicle and your ability to repay the loan.
Unlike a traditional pawn shop, you don't have to unload your valued possessions to get the cash you need. Your vehicle's clear Certificate of Title is used as collateral, and we will hold onto it until your loan is paid in full. To help you repay the loan, we provide the best interest rates in Georgia, along with flexible payment options. Choose from any of our four loan types: Car Title Loans, Car Title Pawns, Motorcycle Title Loans, or Motorcycle Title Pawns.
We offer Atlanta title loans on any year, make, or model vehicle. Just bring your car and a clear Certificate of Title, along with a valid state driver's license. We'll get you approved in 30 minutes or less. You can get the quick cash you need and best of all, you keep your car!
To get started, complete our online form or call one of our title loans and title pawn service areas in Atlanta, Lawrenceville, Norcross, or Conyers.
*The amount of loan and loan approval is subject to vehicle evaluation at a Georgia Title Loans location.
Use Your Clear Title to Borrow From $200 Up To $50,000!*
4 EASY STEPS TO YOUR GEORGIA TITLE LOAN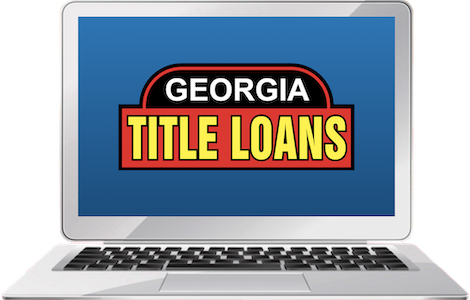 Click Apply Now or call one of our four locations today to get the Atlanta title loan process started.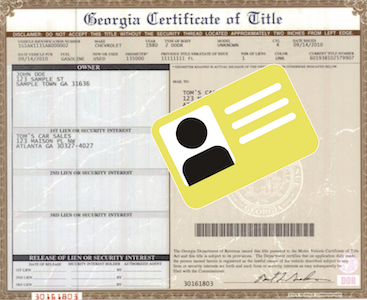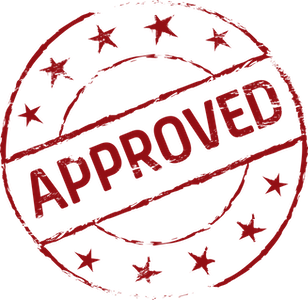 Find out how much cash you qualify for and we will get you approved as quickly as possible.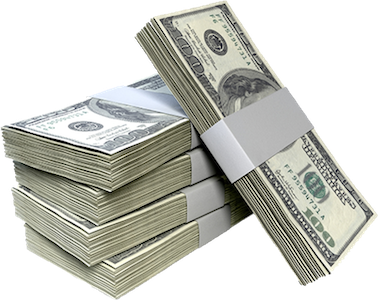 Get your cash quickly, drive your own car home, and simply make your payments on time.
OUR MISSION
Our mission is to provide highly competitive Georgia title loans to people in need while treating each of them with a superior level of respect and understanding. Great customer service isn't our goal; it's our passion. We are committed to creating a personal connection with each and every one of our title pawn customers and helping them drive home happy.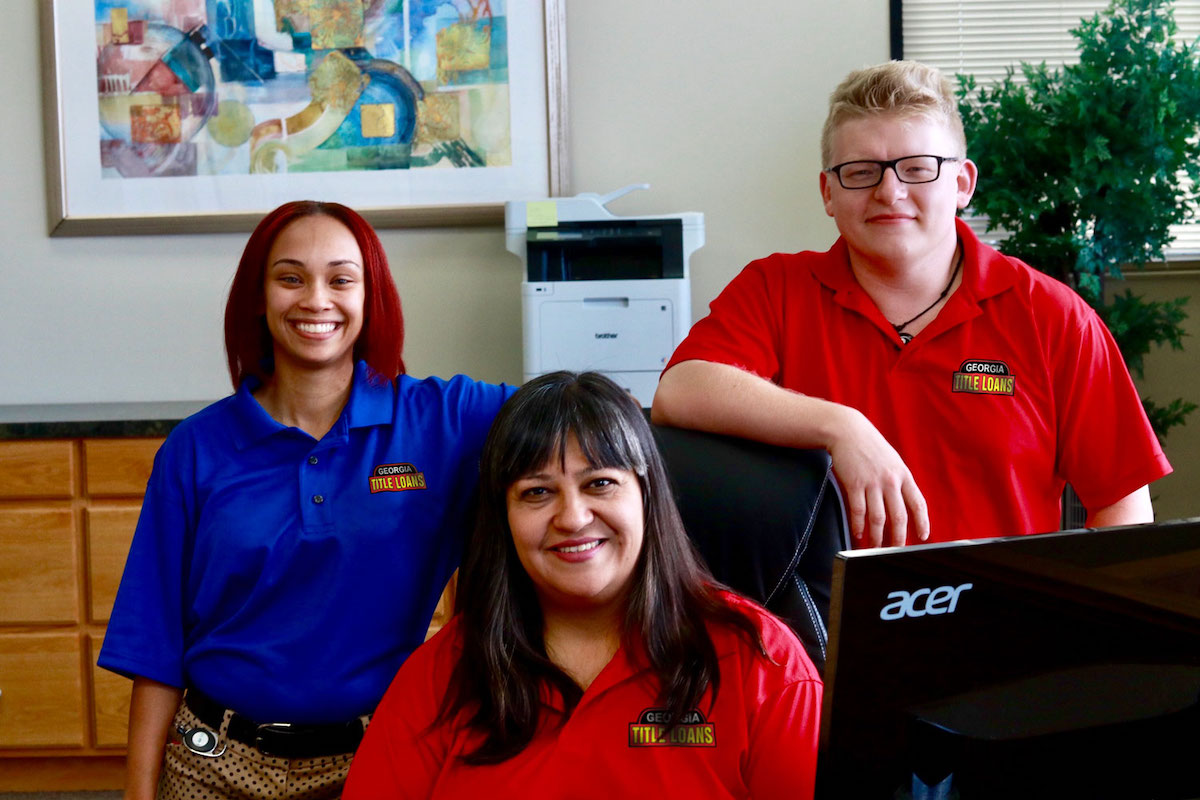 Why Choose Georgia Title Loans?
Locally Owned & Operated –

For 25 years, Georgia Title Loans has been helping people overcome their financial difficulties by turning car titles into cash. People choose us over the competition because we can lend larger sums of money while taking a personal interest in our customer relationships.

We Are Specialists –

Car title loans are what we do. Because that is our specialty, we can loan more to our customers with fewer requirements. Lenders who provide multiple types of loans often put limits on the year, mileage, and type of car they will lend on. You can get a loan from Georgia Title Loans on any year, make, model, mileage, or condition car.

Honest Advertising –

We are honest in our title loan advertising. You will never find us promoting deceptive specials; if we run a special, we'll explain exactly how it works and live up to our word. We will never lure you in with commonly used bait-and-switch tactics.

No "Hidden" Fees –

At Georgia Title Loans, we believe in being upfront and honest about our fees. We do not promote deceptive pricing techniques. We will never "hide" our rates through onerous fees. Our customers only pay for the time the car title loan is out and not a penny more.

No Pressure to Buy Extra Products – Some lenders pad their pockets by requiring their customers to purchase roadside assistance or insurance in order to get a car title loan. This is a deceptive practice that can dramatically increase the cost of a loan while providing little benefit to the customer. At Georgia Title Loans, we will never pressure you to buy "extras." Our goal is to get loan recipients the cash they need while being transparent about our costs.