Introducing Title Loans Mobile Express
Can't Make it to Our Lawrenceville Service Center? No Problem. We'll Come to You!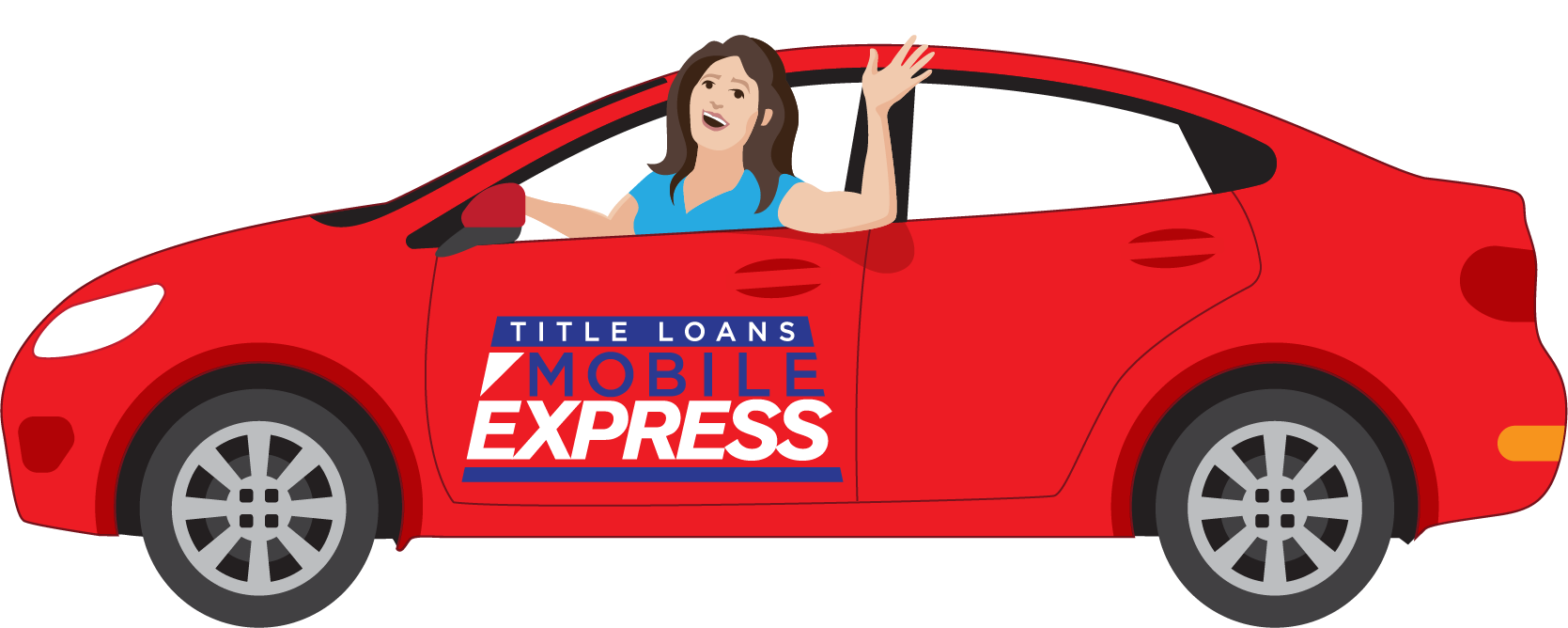 NEED FAST CASH TODAY?

WE'LL DRIVE TO MEET YOU!

GET YOUR CASH IN PERSON!

NOW THAT'S GREAT SERVICE!
How Title Loans Mobile Express Works
1. COMPLETE APPLICATION
After contacting us to discuss your title loan, you must complete your title loan application and email to our loan specialist.
2. PROVE OWNERSHIP
So that we can determine your title loan amount, email pictures of your vehicle, clear title, and personal identification documents.
3. LET'S MEET
Next, we'll drive to a convenient location inside our service area and meet to confirm your vehicle and title loan details.
4. RECEIVE YOUR CASH
With your agreement to the loan terms, sign your title loan contract and we'll give you a check or transfer the money to you.
A Truly Personal & Convenient Customer Experience
Our all-new Title Loans Mobile Express service provides the ultimate in convenience for those who either cannot make the drive to our Lawrenceville, GA title loan office or have other obligations that make it challenging to schedule a personal appointment.
By providing this unique option for our valued customers, we are remaining at the forefront of the industry. As always, great customer service isn't our goal; it's our passion. By meeting you in person, we hope to create a personal connection with you and ensure that you drive home happy!
Use Your Clear Title to Borrow From $500 Up To $50,000!*
Schedule Your Title Loans Mobile Express Vehicle Appraisal Today!
Getting a title loan is now easier than ever! Just provide your contact information or call today. When we speak, we will request photos of your vehicle title, vehicle, odometer, and the personal documents that are required to process your title loan application. Finally, a Title Loans Mobile Express representative will drive to meet you at a public location in order to conduct a final vehicle evaluation. Once we have confirmed your vehicle's condition and you have accepted the terms of your title loan, you can then sign the documents digitally and RECEIVE A CHECK OR INSTANT CASH TRANSFER. Now that's customer service!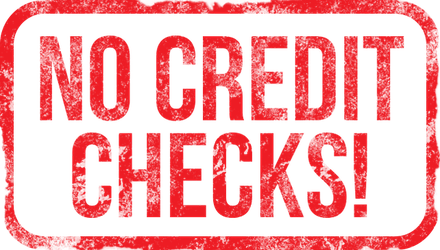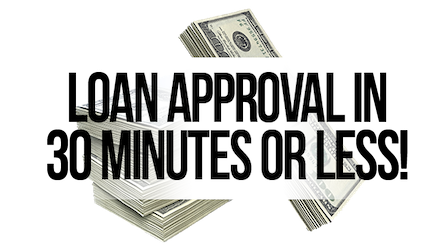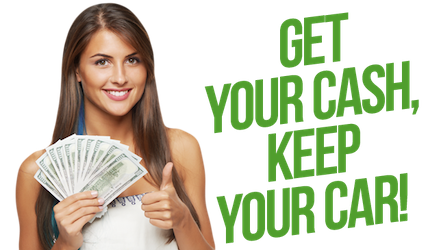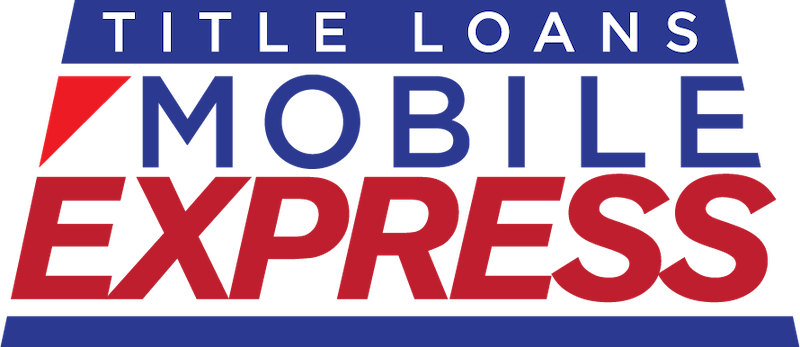 *The amount of loan and loan approval is subject to vehicle evaluation.