Title Loans Conyers, GA
Getting Title Loans in Conyers, GA has never been easier. Our Conyers location is easy to access from Highway 20, right off the Salem Road exit across from Burger King, just before Flat Shoals Road. For your convenience, our staff speaks English and Spanish, and can get you approved for a loan in 30 minutes or less. Bring your car and clear title, find out how much you can borrow, and drive your car home with cash in hand. We'll hold onto the title until the loan is paid off.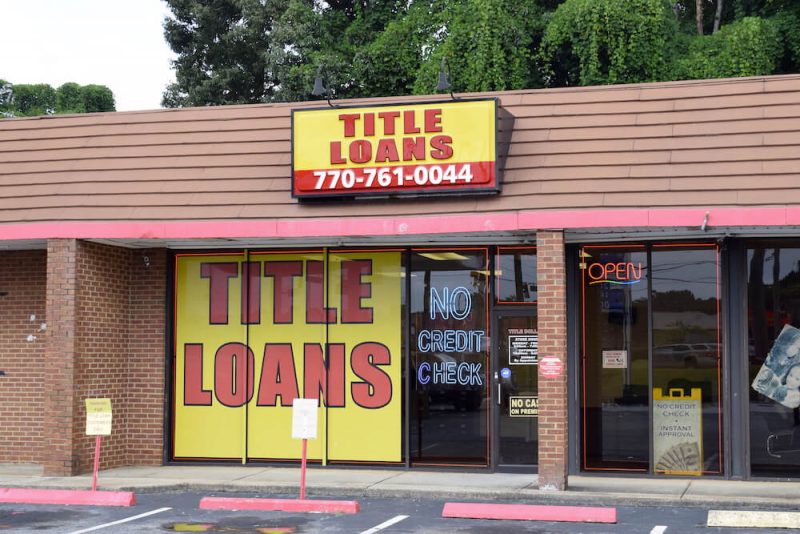 *The amount of loan and loan approval is subject to vehicle evaluation at a Georgia Title Loans location.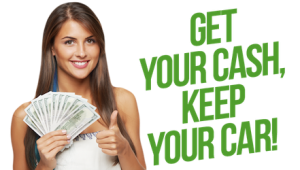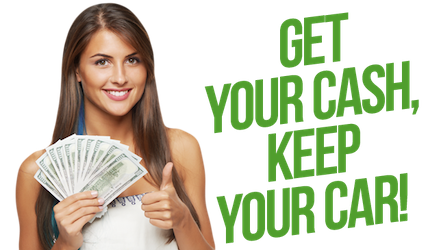 Store Address
Phone
Hours
Mon-Fri | 9:30am-7:00pm
Sat | 10:00am-2:00pm
Sun | Closed
Follow Us

Products Offered
✓ Car Title Loans
✓ Motorcycle Title Loans
Product Details
✓ All credit accepted
✓ Approval in 30 minutes or less
✓ Quick and friendly service
Bilingual
Conyers, GA Title Loan Store Directions
Conyers Title Loan Benefits
All Vehicles Accepted
We provide title loans for almost any type of car or motorcycle, regardless of year, make, model, mileage, or condition.
All Credit Accepted
Bad credit or no credit is not an issue. Your title loan is based on the value of your car and ability to pay the loan back.
Competitive Rates
Whether a large or small loan, we will  work within your budget and offer the most competitive interest rates in Georgia.
Quick Approval
Bring in your clear vehicle title and valid state driver's license, and we'll get your loan approved in 30 minutes or less.
Same Day Cash
Once your title loan is approved, we will give you the cash you need on the same day. No hassle and no waiting!
You Keep Your Car
When you get your title loan, you keep and drive your car. We will hold onto the car title until the loan is paid in full.
Many Ways To Pay
We accept cash, money orders, cashier's checks, and direct deposits to our store bank account at any branch.
$100 Referral Fee
Send a friend or family member who hasn't borrowed from us before, and we'll give you up to $100 if the loan is approved.
4 Easy Steps to Your Conyers Title Loan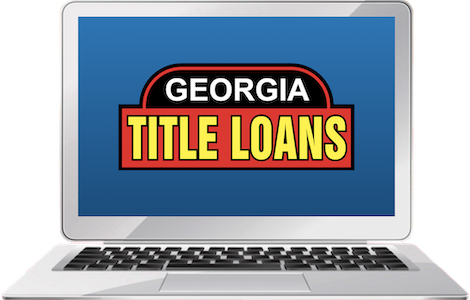 Click Apply Now or call one of our four locations today to get the title loan process started.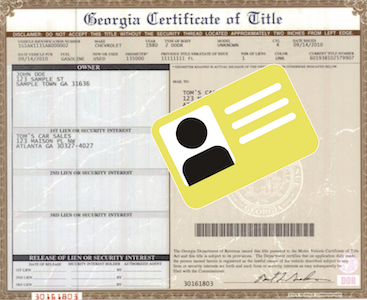 Stop by your preferred location with your car or motorcycle title and valid state driver's license.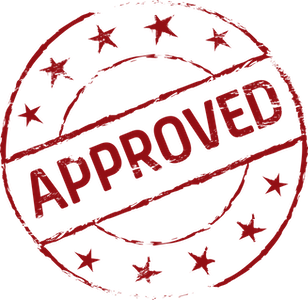 Find out how much cash you qualify for and we will get you approved as quickly as possible.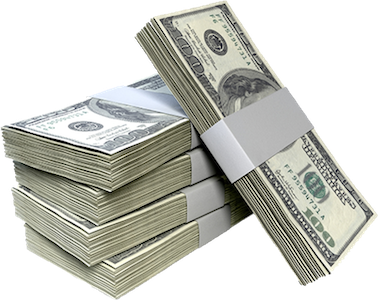 Get your cash quickly, drive your own car home, and simply make your payments on time.